EST. 2018
Our Story
I believe that a bathroom is one of the most intimate spaces in your home. It is where you set your mood to start your day and where you unwind with a relaxing bubble bath at the end of it. Every detail is an important part of the calming whole, the biggest detail of all being your bathroom vanity. So why shouldn't it be a handcrafted piece of art with quality to last?
I care, which is why I created Vanities Expo. I want to provide a different kind of shopping experience; hassle-free, easy ordering and a with a customer service team that is unmatched. Our team is in house, knowledgeable about our products and eager to assist; with myself personally being apart of that team. Having a degree in Design and being involved in the furniture industry for about a decade, I source only the best products.
Let me help you find the perfect vanity to make the bathroom of your dreams! 
-Madeline
Founder & Lead Designer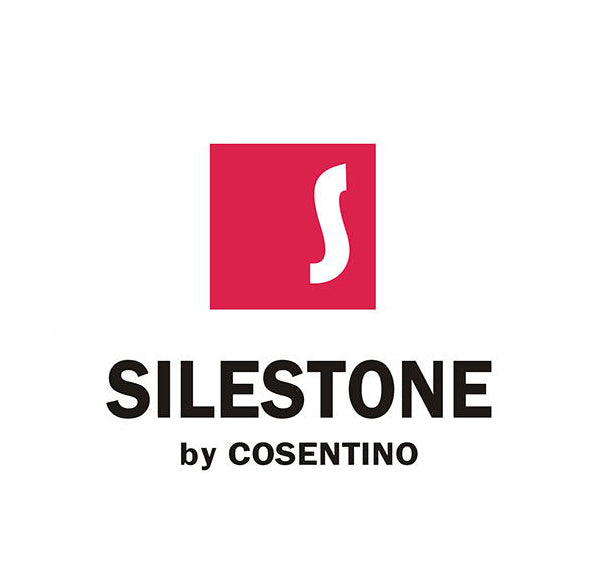 Vendor Highlight
James Martin Vanities
We are obsessed with James Martin Vanities. So much so that we have them in our own homes! With their thoughtful designs and premium cabinet construction with quality in the details, like English dovetail joinery on the drawers, you just don't see them made like that very often anymore folks. Your'e getting a lot of bathroom bang for your buck! Trust us from personal experience you will not be disappointed. 

Vendor Highlight
Silestone Countertops
An easy to maintain, seamless and hygienic surface with unique colors and textures. Silestone® is the comprehensive solution for the bathroom countertops. A combination of natural quartz and other raw materials that are extraordinarily hard and resilient. With a low absorption level and virtually no joints, the bathroom surface will remain unchanged after daily use.