Our Policies
Shipping & Returns
Our dedicated team processes your order much quicker than others. We offer fast shipping & in-stock items usually ship within 3 business days.
You can find our Return, Damages & Cancelation Policies below.
Estimates
Shipping Timeline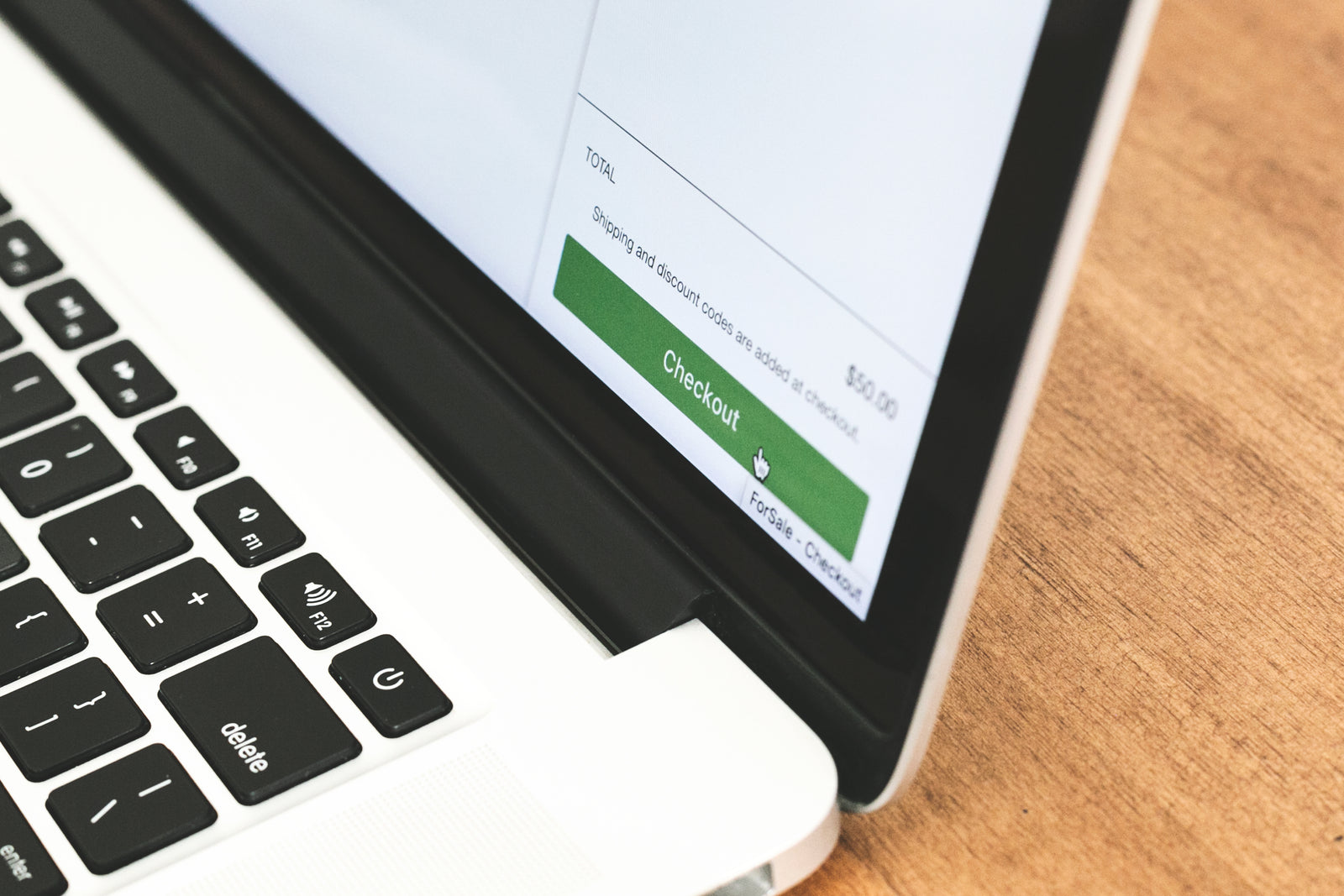 Order Placed
1 Business Day
You will receive a confirmation email from us. We then quickly process your order & send off to the manufacturer.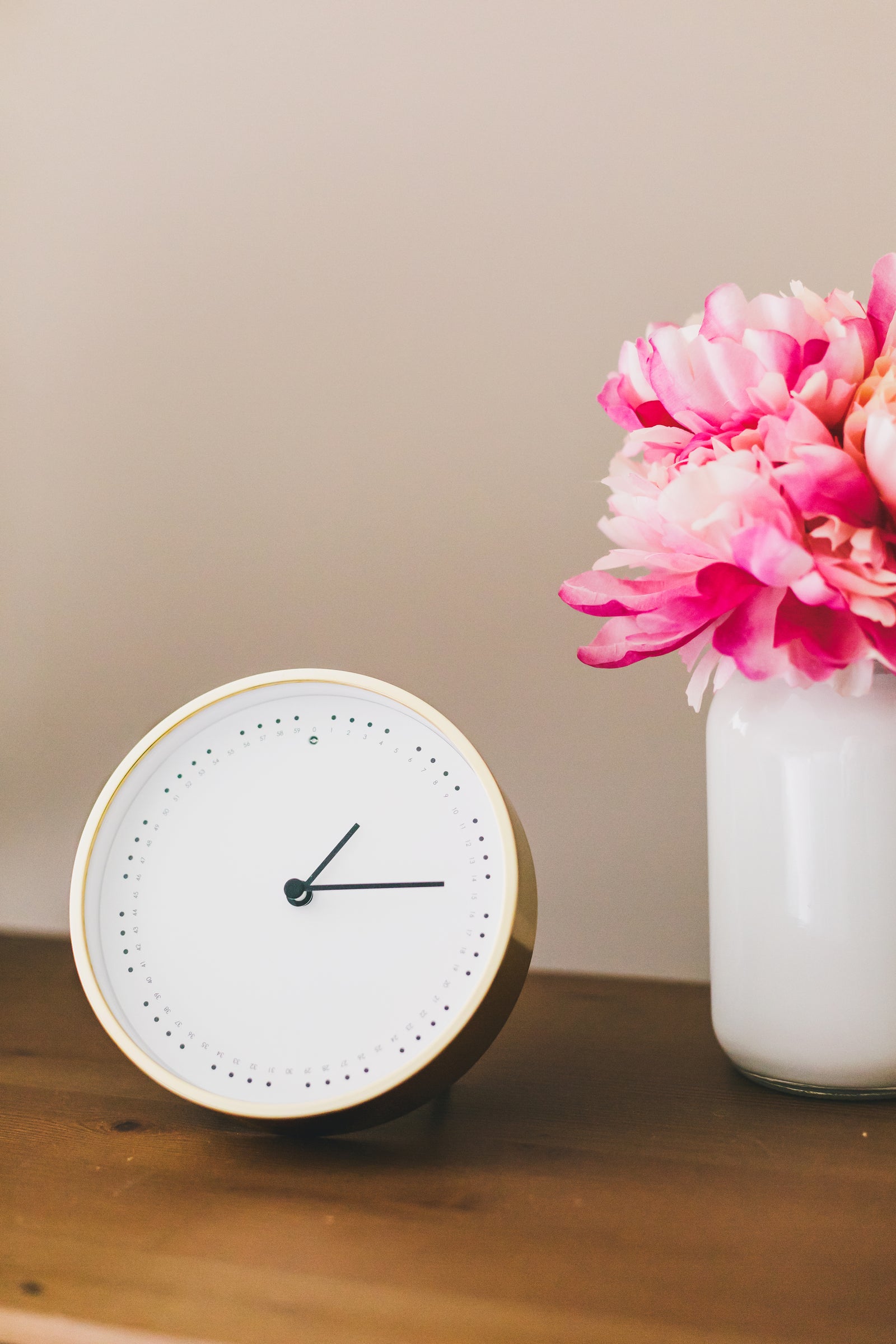 Processing
+1-2 Business Days
The manufacturer processes & prepares order for shipment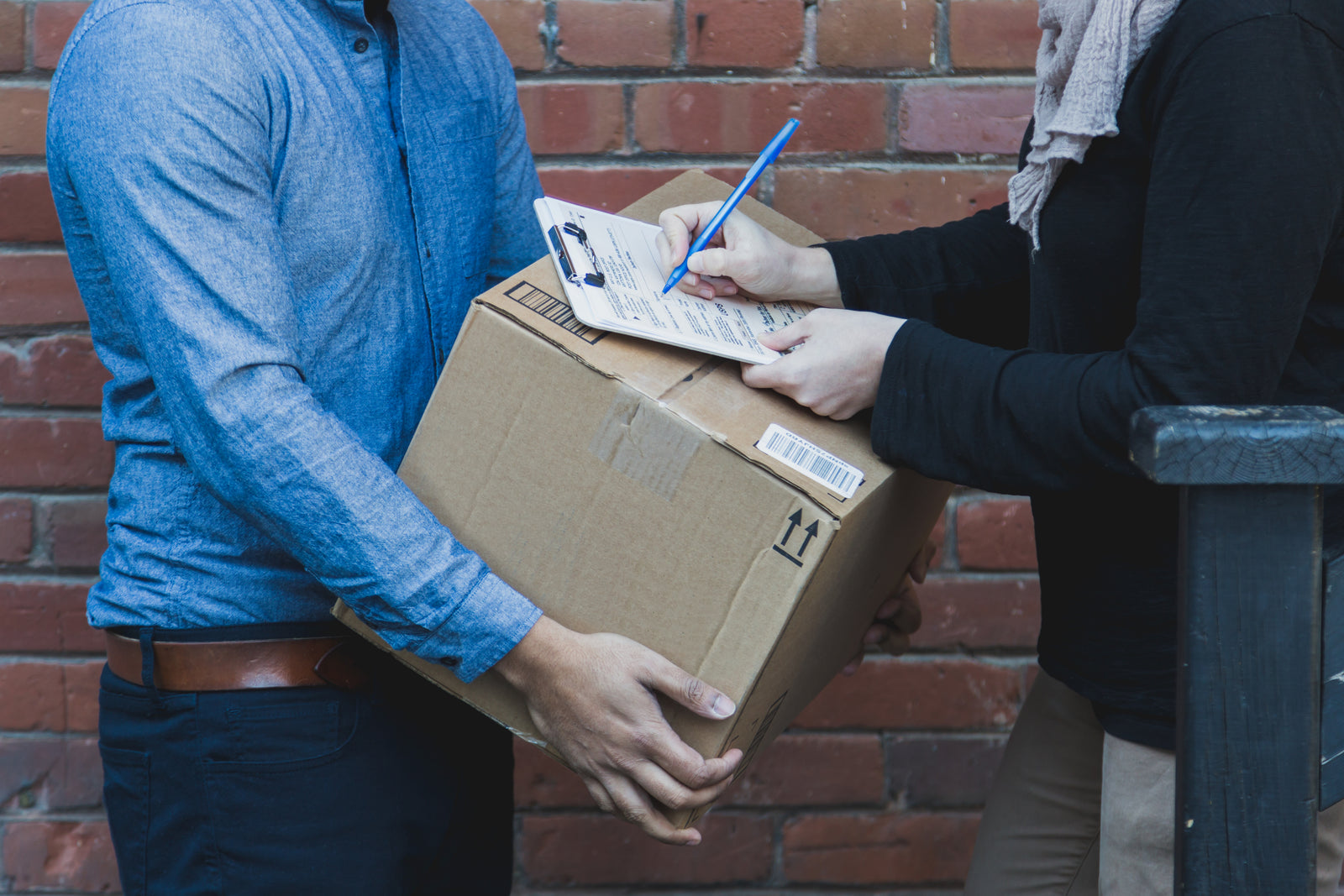 Shipping Times
+3-5 Business Days - UPS Ground
+5-10 Business Days - Curbside delivery, signature required, Carrier will call before delivery to schedule appointment
Shipping times are an estimate only
*Expect shipping delays due to the Covid shipping crisis.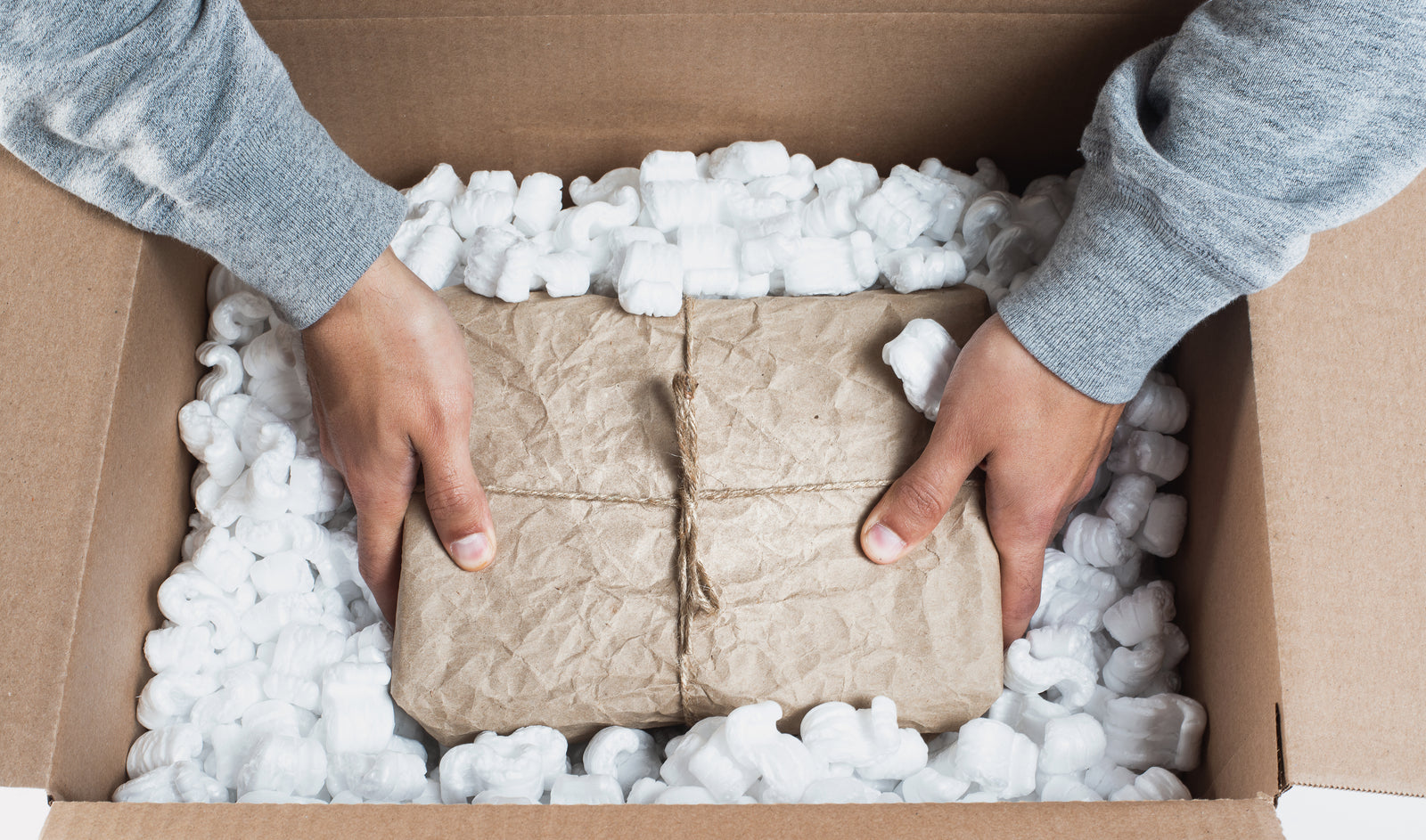 Delivery
Please unpack & inspect ALL items. We hope you enjoy :)
From Time Of Delivery:
48 hours - Damages MUST be reported & will not be accepted past 48 hours.
14 Days - Returns - undamaged items in original packaging
Shipping Delays
Due to the global shipping crisis we are experiencing longer than usual shipping times and an increase in "out-of-stock" products. 
While we do our best to keep our stock dates current on our website, it is not uncommon for a product's "Estimated Ship Date" to change multiple times. If you are on a tight schedule please feel free to reach out to our customer service team to get more information on a products stock availability before purchasing.
It is an unfortunate situation and we are doing our best to navigate through it. We greatly appreciate your patience during this time. 
All orders are delivered curbside & require a signature. We strongly recommend unpacking and inspecting ALL items for damages at the time of delivery. (You MUST report damages within 48 hours of delivery).
We make every attempt to deliver your furniture correctly and on-time, however, accidents & delays do sometimes happen. Please note we do not hold any financial responsibility nor will we compensate for unexpected time delays or home improvement coordination (scheduled plumbers, contractors, etc).  
It is recommended that you schedule such professionals after receiving & inspecting your new furniture.  Should an unexpected error occur on our part, we will work with you to remedy the situation as quickly as possible.
We hold no responsibility for damage to your home or personal property made by the delivery company. In such case, you need to file a claim with the freight company.
All orders are subject to a 14 day return policy from the time your order is delivered. You must contact us in writing within the 14 days after delivery to be eligible for a refund.
After receiving your product and you are unhappy with it due to style, color, or it didn't meet your expectations, we will provide you with a refund (minus round trip freight shipping charges)
When electing to return an item (not due to damage), round trip freight shipping charges include outgoing and inbound shipping costs, including promotionally reduced items and/or items with free shipping
Item must be in new condition, unused, unassembled, and securely packaged inside its original packaging. If returned item is not in original condition or has been modified in any way, additional fees will apply and will be deducted from your credit.
Shipping and/or handling charges will not be credited, unless the return or exchange is the result of an error on our part
Clearance items, such as those found in our sale section, are not returnable.  
Refund will be processed once the returned item is received in good condition at our warehouse
All damaged items or defect claims MUST be filed, with photos, within 48 hours of delivery.
We strongly suggest you unpack & check all your items at time of delivery.
If you are awaiting completion of a home improvement project, DO NOT WAIT to check your order, as we will not be able to assist you with damages past the 48 hour window
If you do not contact us in writing within 48 hours of delivery regarding damage or missing parts & pieces, any repairs or replacement parts will be the financial responsibility of the customer.
We reserve the right to repair or replace any piece of furniture. Many damages may be easily repaired to showroom quality. If we choose to repair an item we will send you all the necessary parts to do so.
Please take pictures of the shipping box damage, vendor label on the box & product damage. We will need these to process your return
Manufacturer defects, which may be the responsibility of the manufacturer; are determined by poor craftsmanship, damages concealed within good packaging, inadequate packaging, etc. Please report this as damaged goods
Cancelation Policy
You can only cancel your order BEFORE it ships with the vendor. Please note; your order will ship before you receive a shipping confirmation from us and you may not be able to cancel your order. Submit a cancellation request & read our policy here.
Additional Store Policies